Download
Wangan is a map set on Toyko's expressways at night, it is the perfect map for street racing as it has working traffic
The map has no mounting requirements just click and play
Cars featured in screenshots are from TheDanishMaster
His Workshop
Features
[*] Functioning traffic, to race through.
[*] Custom made textures.
[*] Smooth roads.
[*] Optimised networking should work fine on Peer-to-Peer multiplayer.
[*] A admin room, used for toggling map features. (location in last screenshot, use noclip to enter)
[*] good performance. ( 120fps+ on a capable computer ) [/list]
Do not decompile or redistribute without permission!
Credits
Created By Vawriss
Traffic by Neo-Tokyo mod team
Various textures by TopHattWaffle
Licenced Textures from Textures.com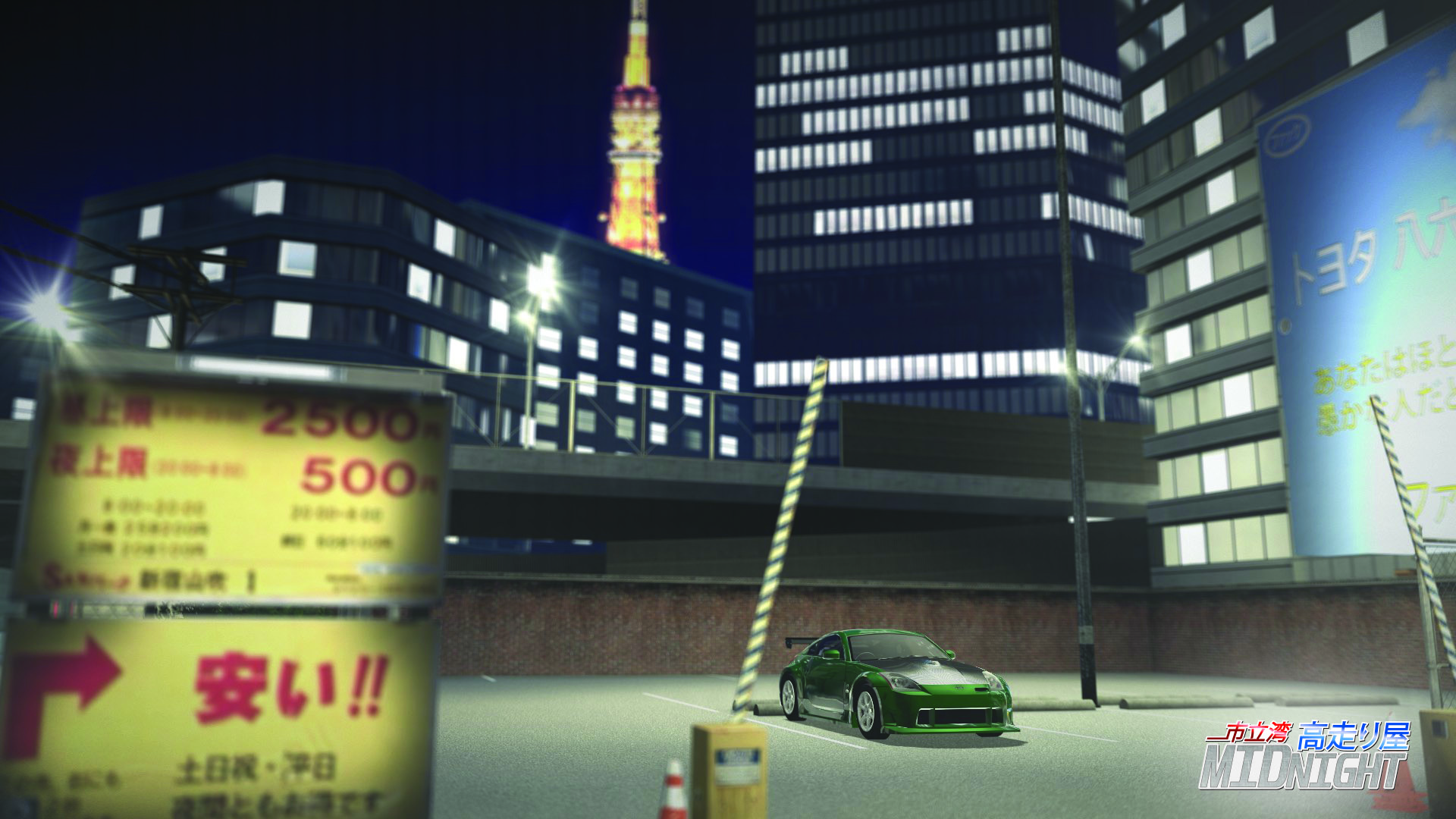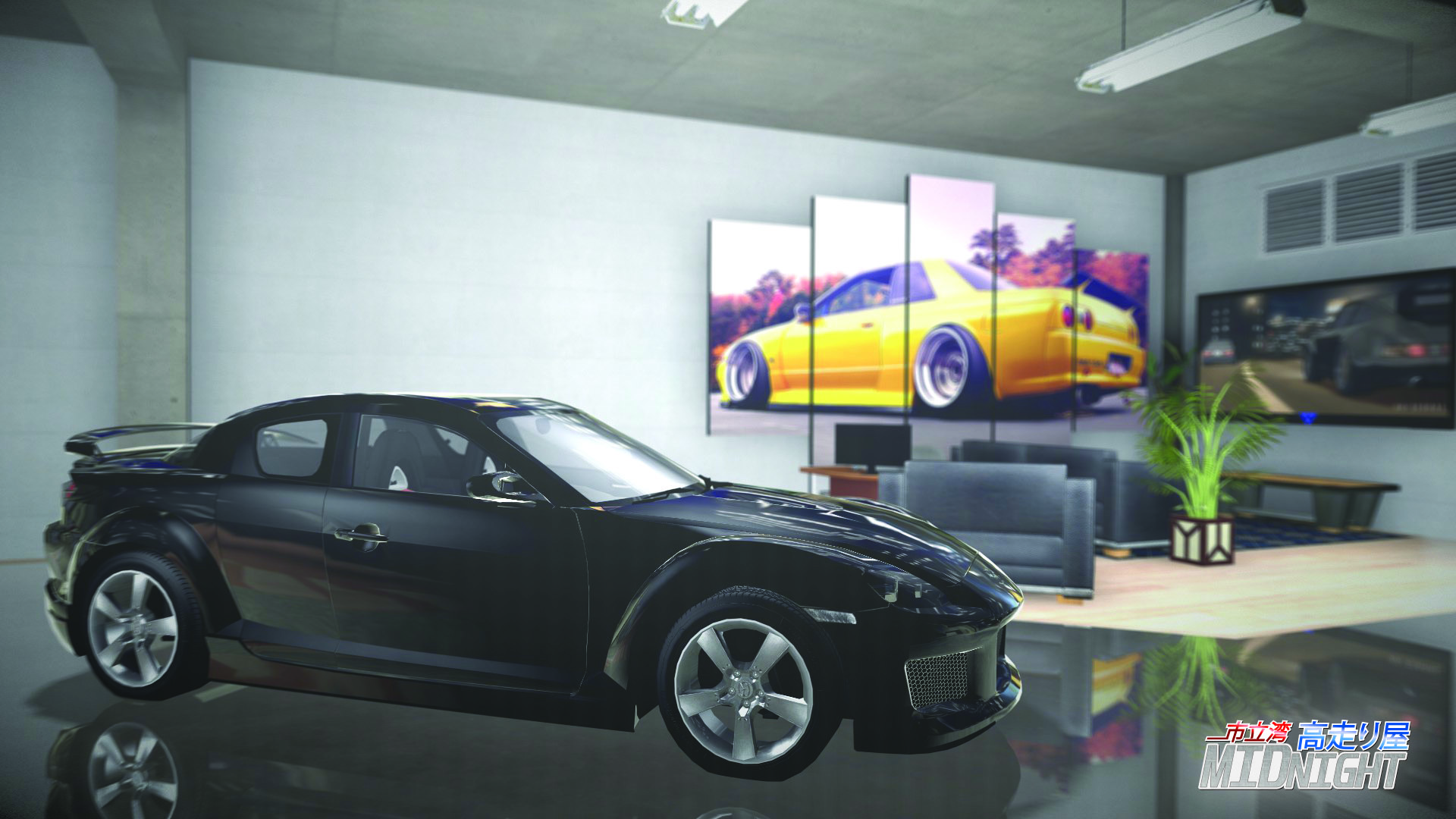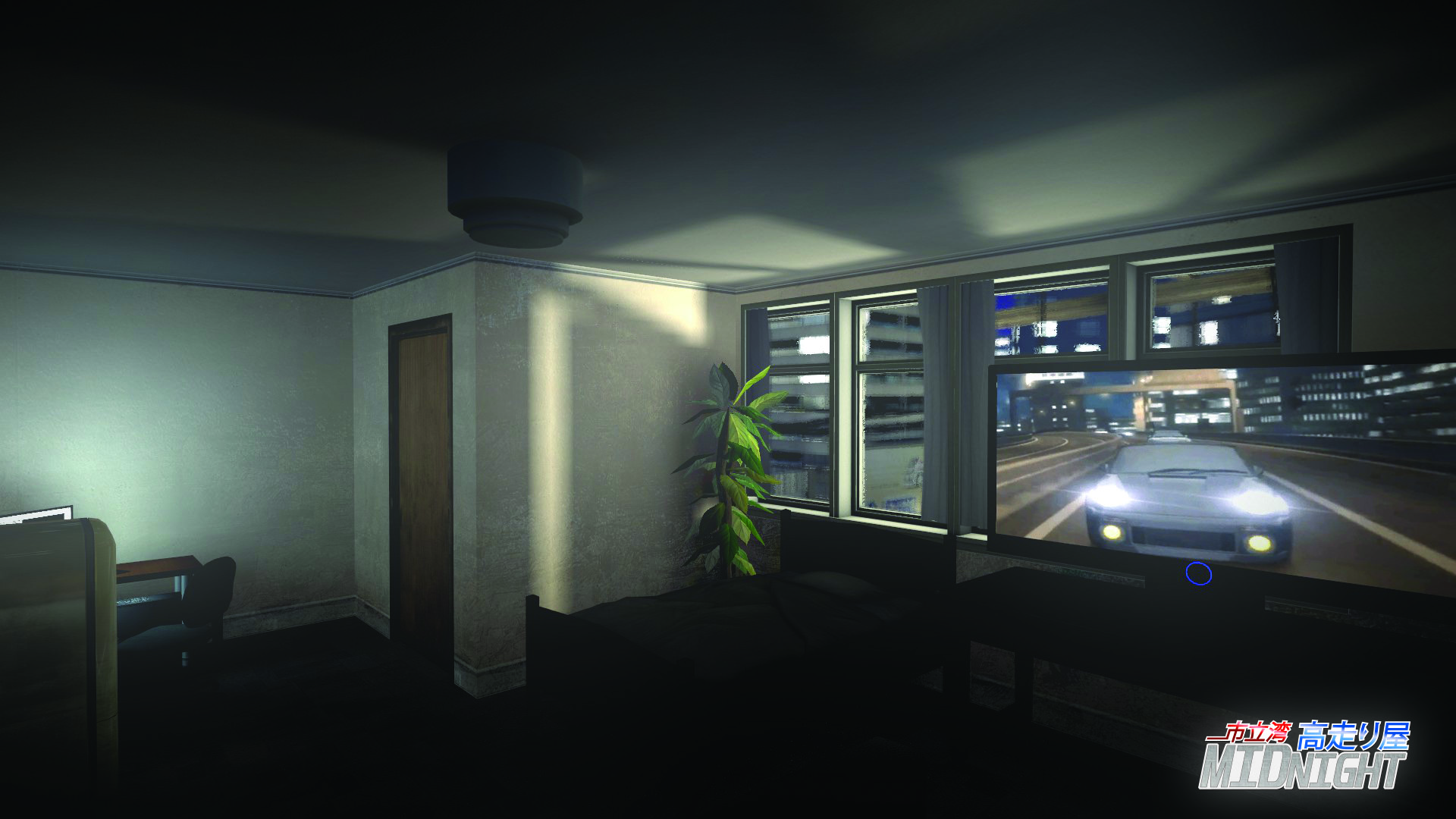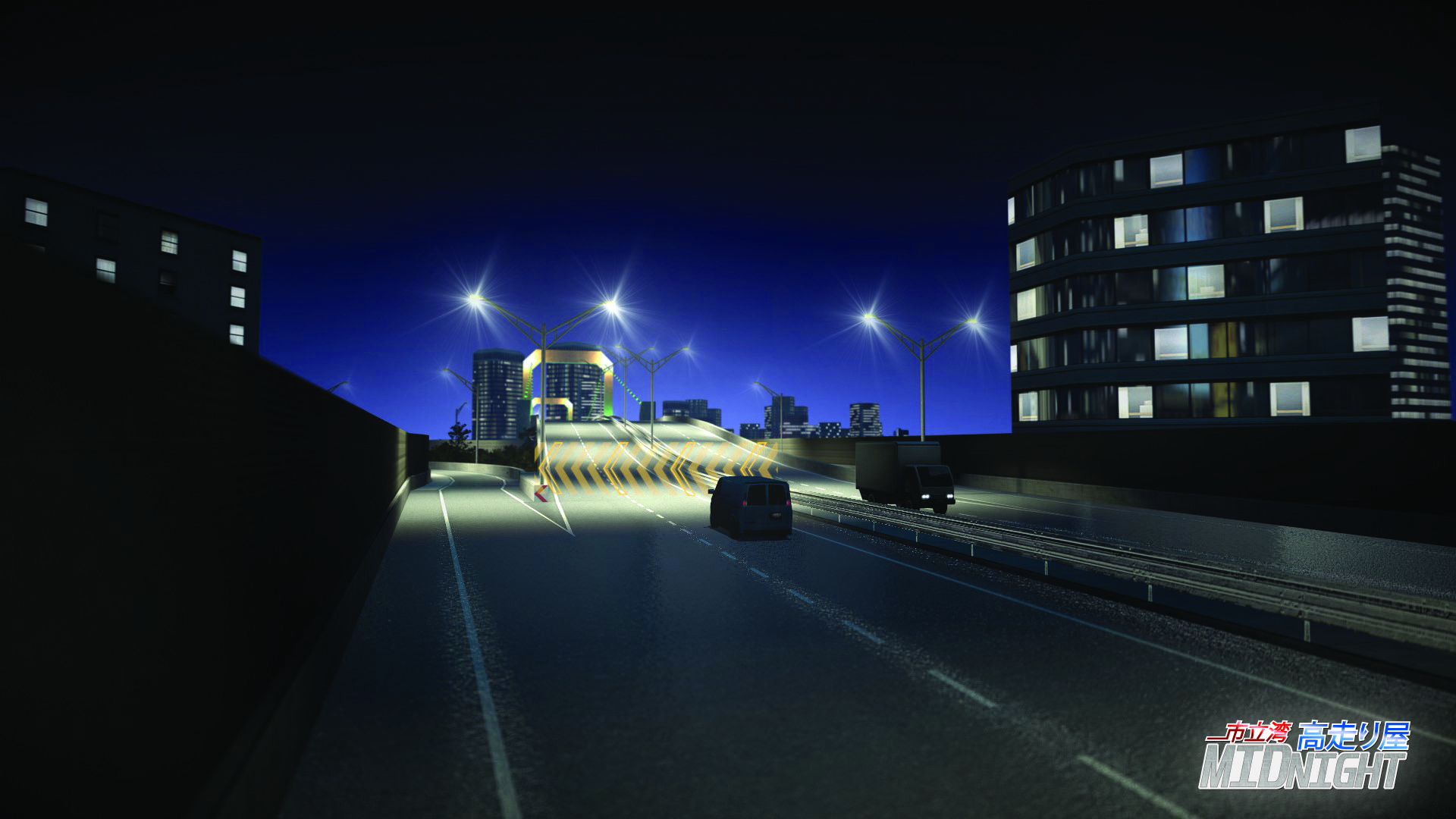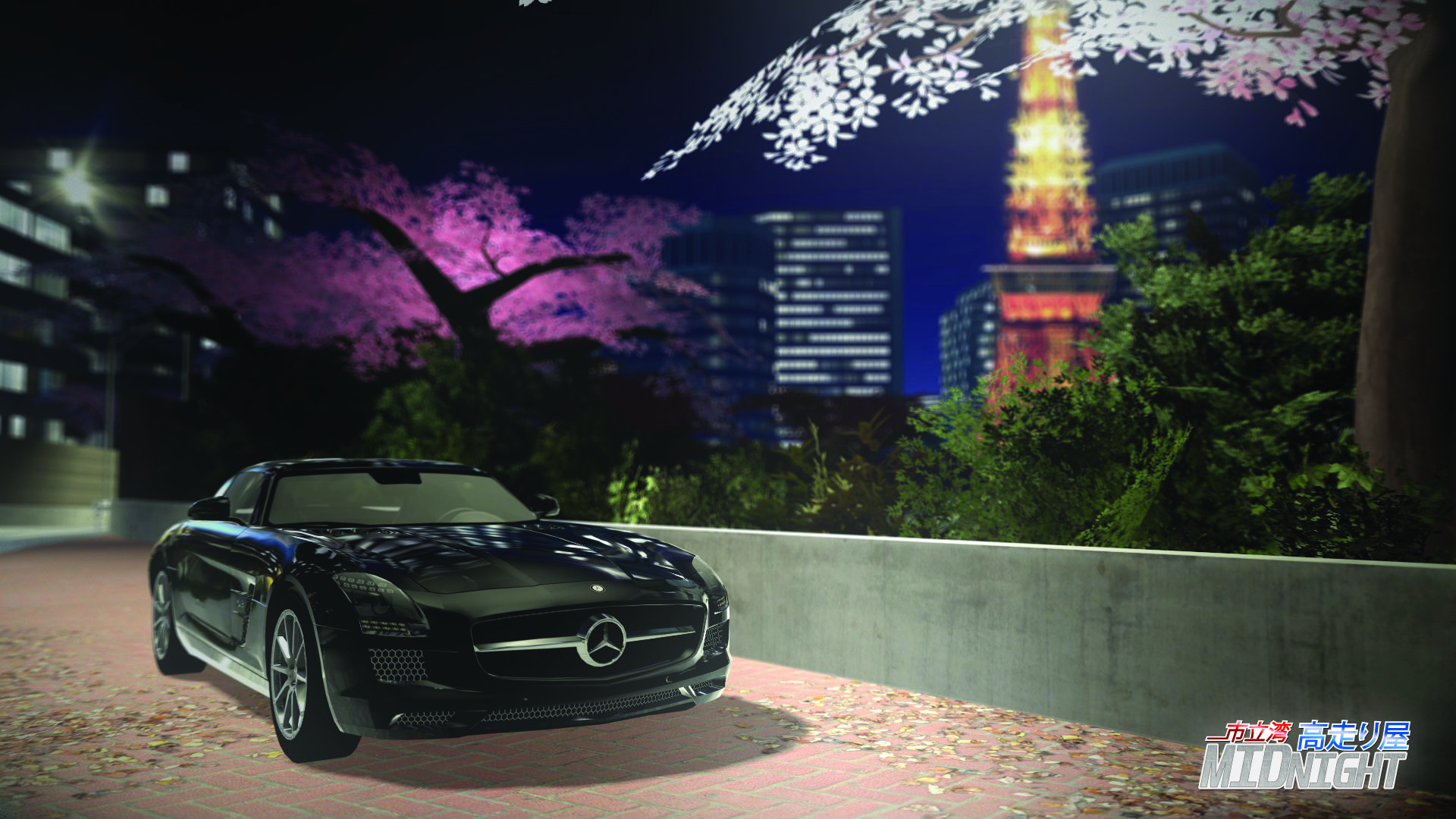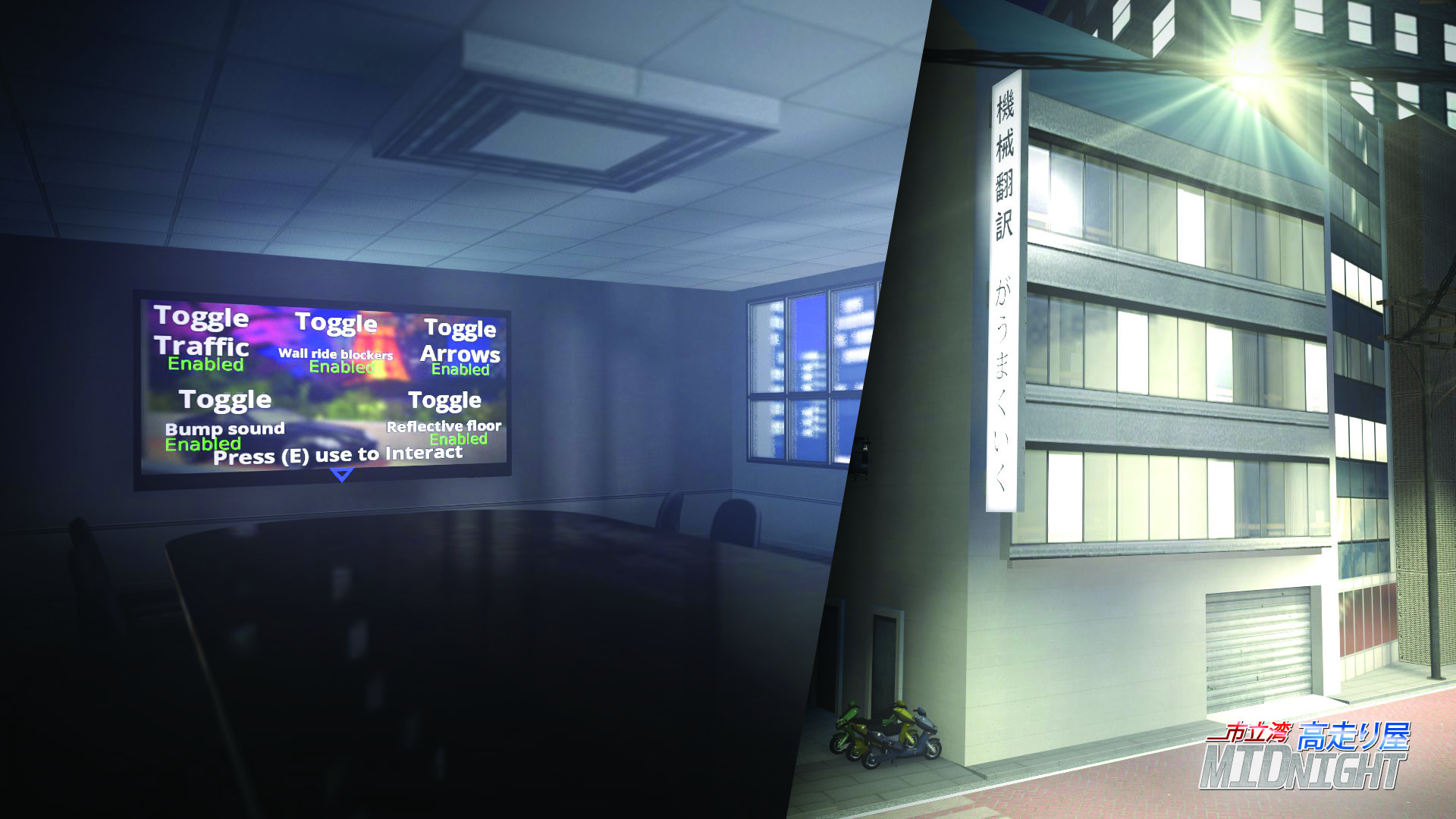 Download