The TauGama is based on complete action and fun. we raid, kill and rob.
A TauGama is named Triskelion.
A Triskelion firmly believes in the power of reason, not in the use of force as reason.
UNIFORM:
-must have the lego hat
-any other masks are allowed
CARS:
FOR RICH CUNTS :)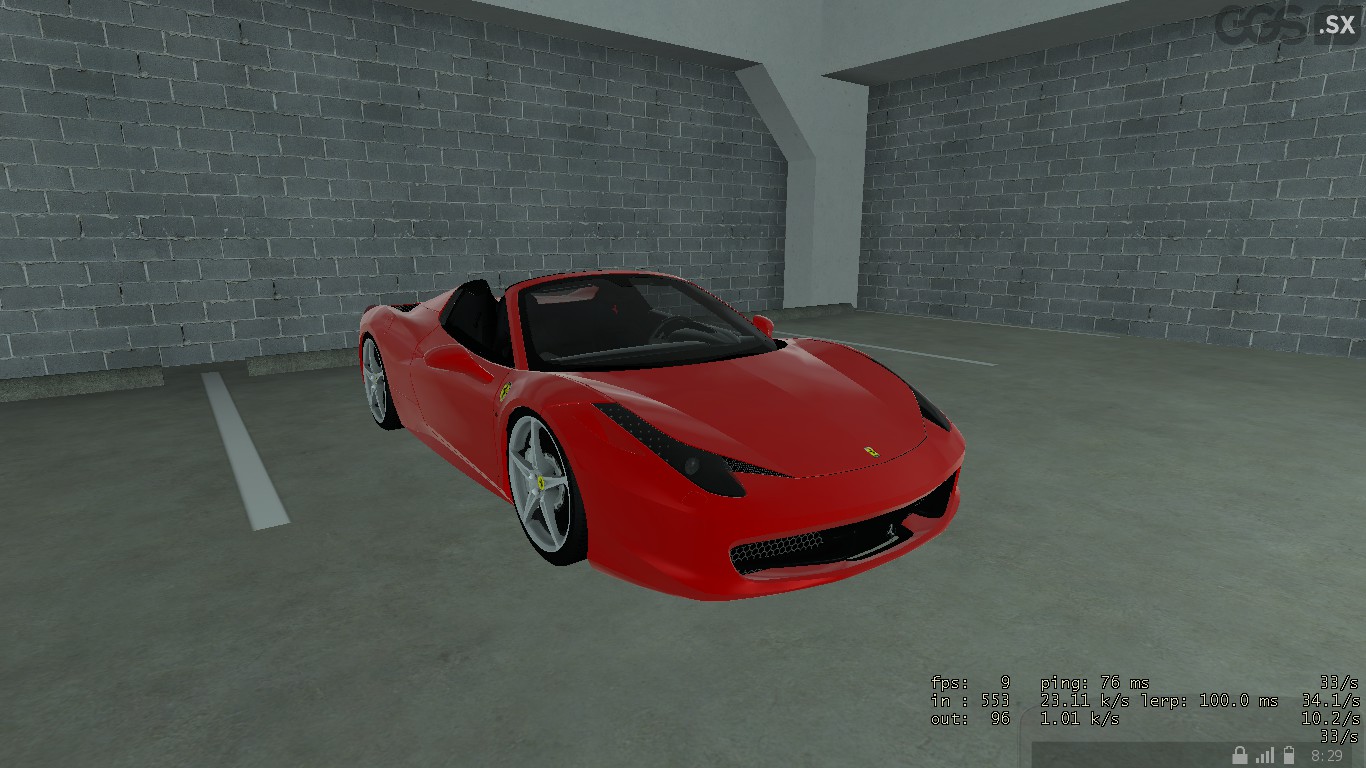 for poor cunts :(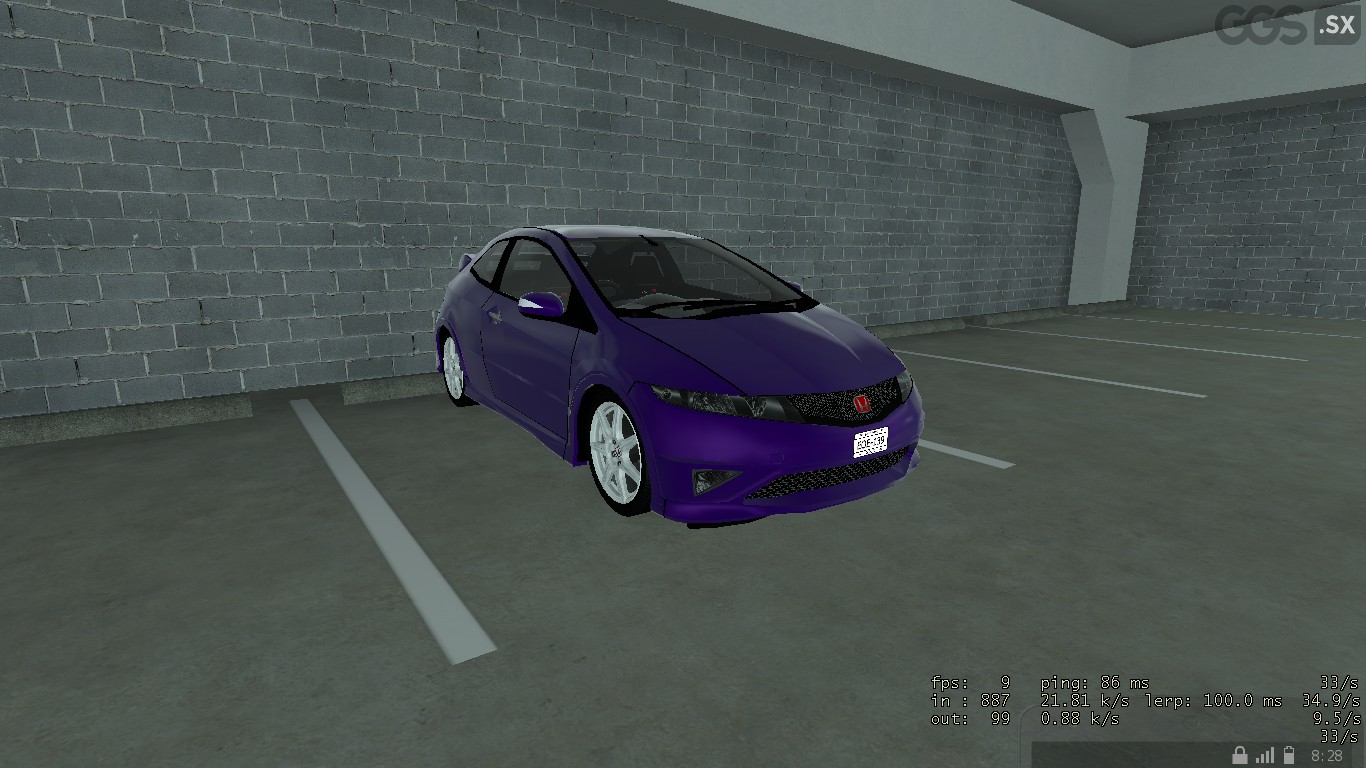 Rules:
1. DO NOT BACK STAB THE GROUP
2. ALWAYS BE FRIENDLY TO EVERYONE
3. USE WORDS AT FIRST BUT USE WEAPONS IF NEEDED
Enemies:
"Neutral"
To Apply:
In-game name:
Age (14 years old+(Some exceptions):
Why do you want to join?:
What are you good at?:
What are your stats?:
GOODLUCK