Locked thread! You cannot reply to this thread.
6te Kanone Kompanie der Danzig
SirAquius

Registered
241 Posts
Police Rank
Senior Constable
Total Playtime
22 days, 0 hours, 46 minutes and 17 seconds
6te Kanone Kompanie der Danzig
The 6teKKD is a Prussian, Mount and Blade Napoleonic Wars regiment. Formally created early 2017 it has now officially been reformed. We are currently recruiting new and old members. Our regiment is quite relaxed however serious at times. We are always happy to teach new players the ropes of the game and welcome them to our regiment.
To stay updated with our regiment and or to contact us
JOIN OUR DISCORD
The Napoleonic wars was an era in history between 1799 and 1815 were Napoleon a French Emperor became a major military power ravaging war across Europe.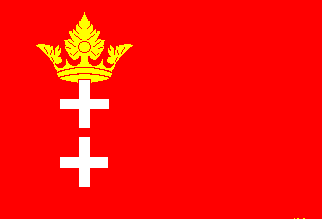 If you are interested in either picking up a new game or finding another friendly community I highly recommend joining us in mount and blade. For more details about the game and our regiment please feel free to contact me Oberst Aquius and The Regiments Discord for more information.
Here are some old pictures of the regiment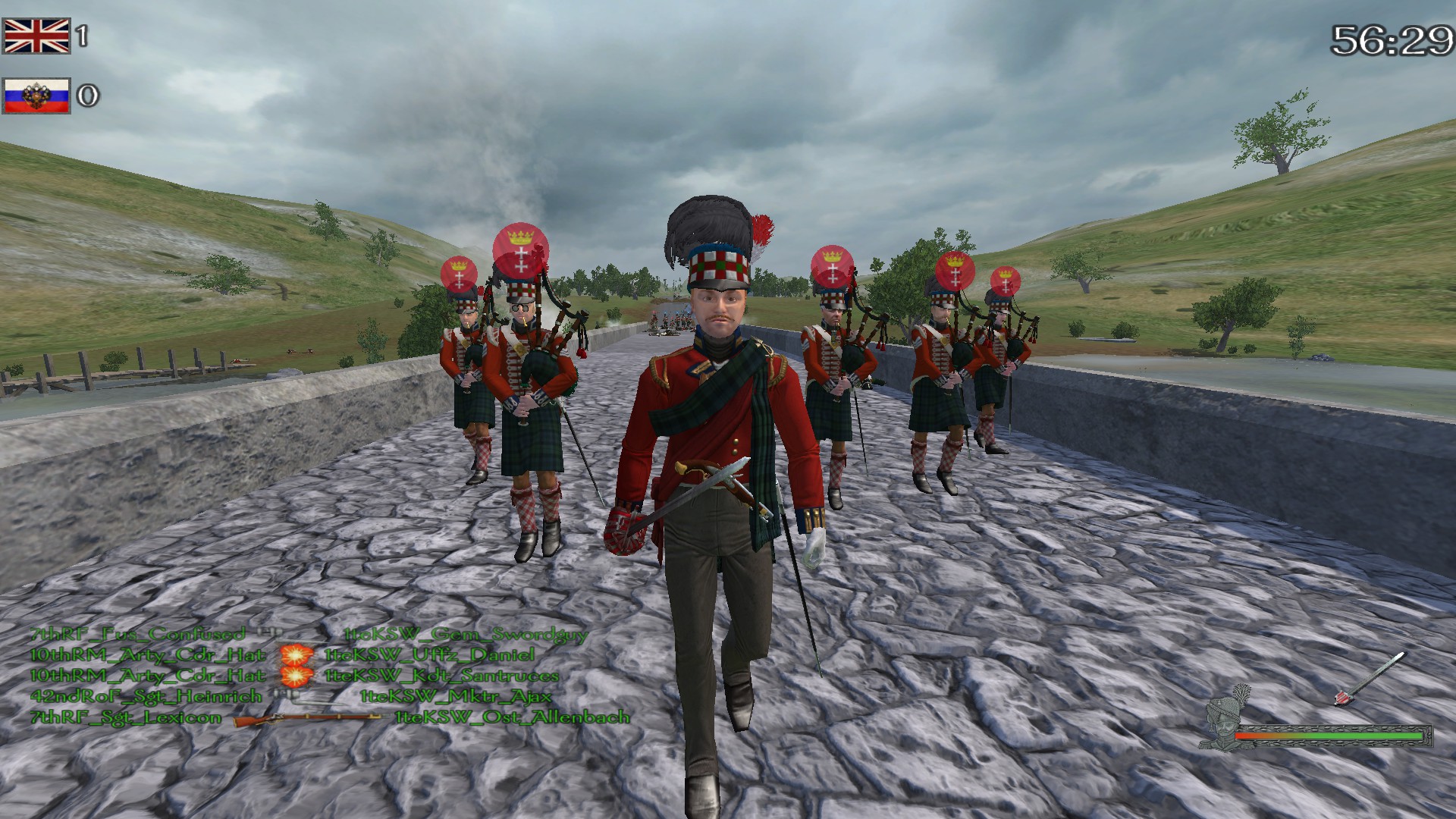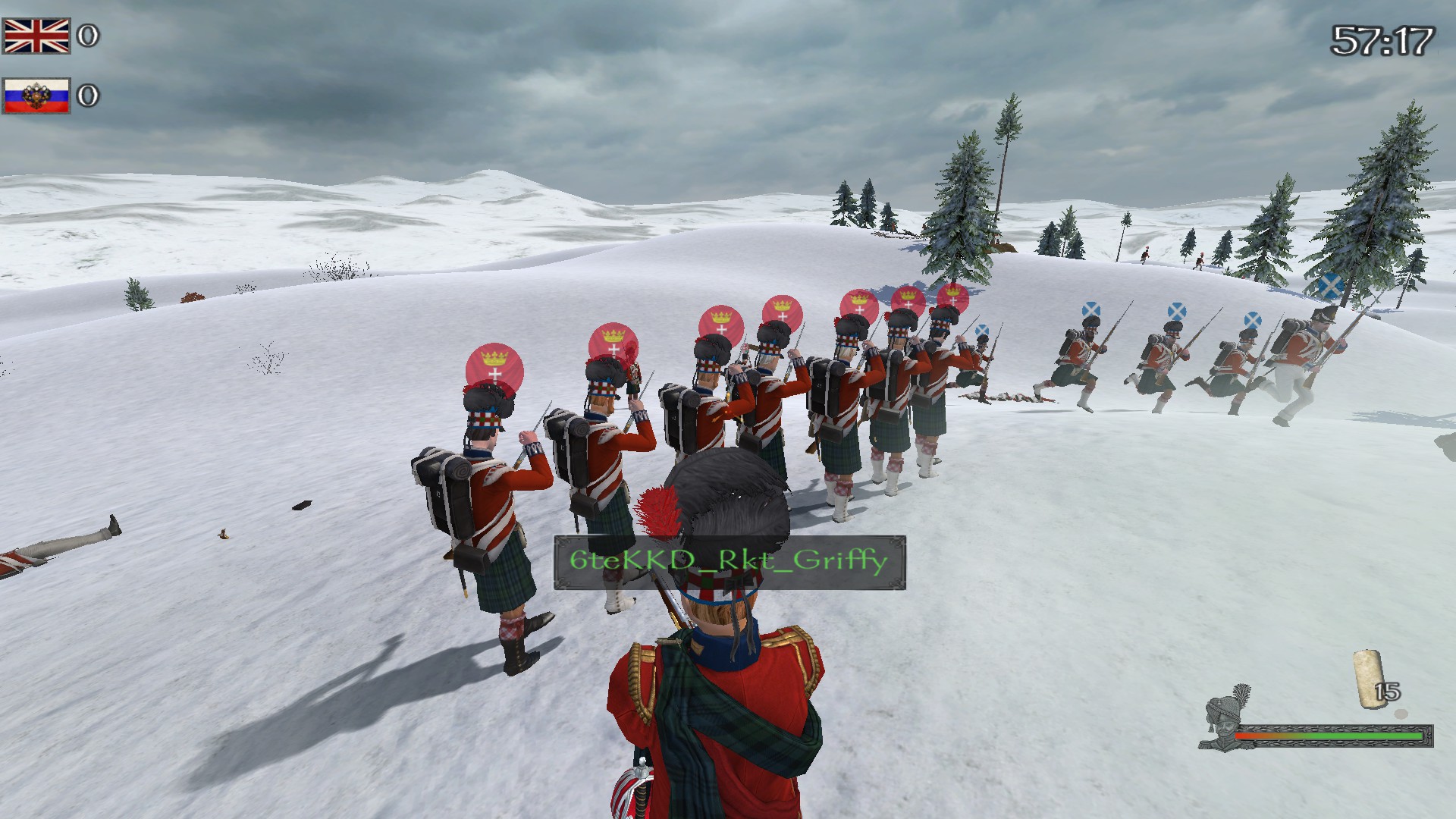 Edited